And that's exactly what they did. Each decal is suspended in the air above Briggate and stands at between six and eight metres. Brightly coloured vinyl outlines the neon, so even in daylight they're impossible to miss, and mirrored Dibond makes it look like they're floating in the air.
They'll play a career-spanning set that will show why they're considered one of the finest British bands of the 21st century, from old faves like 'Evening/Morning' and 'Always Like This' to new tunes like 'Eat, Sleep, Wake'
One way, it reads, 'Dear Leeds, we are your people', 'Past, present and future', 'Of big smiles and bigger hearts', 'Stand bravely together', then continues on to say, 'With butterflies in our bellies', 'Step into the limelight', 'Your cobbles beneath your feet', 'Leeds, this is your story...'
If you're walking the other way, you'll begin with the same message, but follow the lights from 'The place where you celebrate', past 'The dream you embrace' and on to 'A legacy to be proud of', before you reach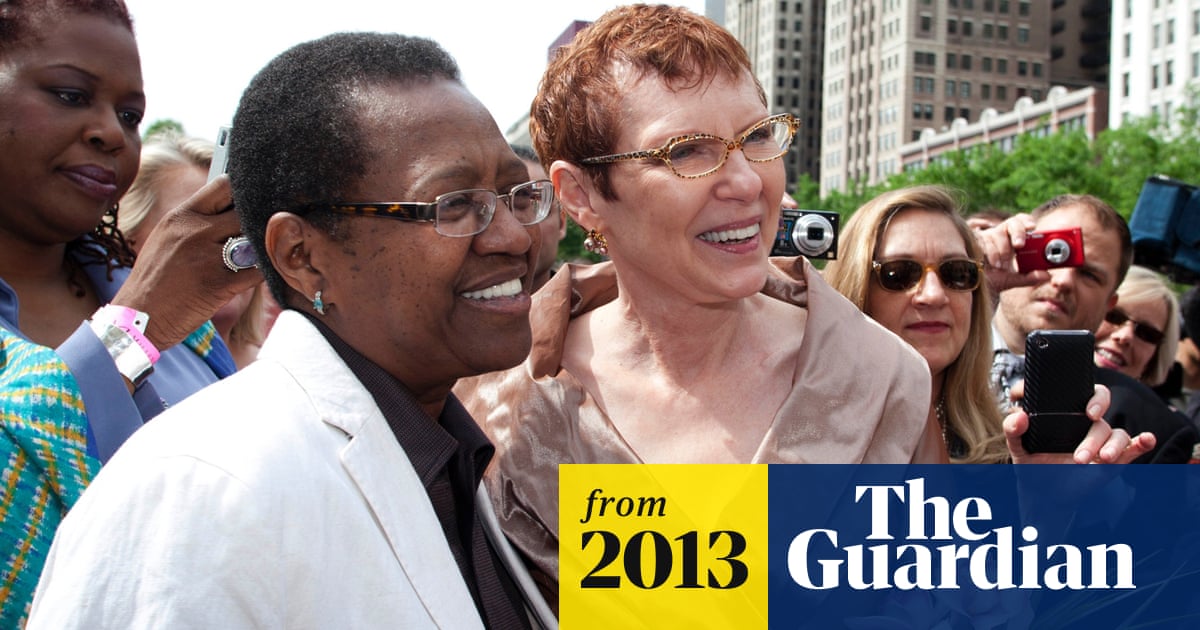 'The place you call home', 'Marching on together', 'Where tomorrow is ours' and 'This is your time, love Leeds.' It's a rousing speech, told in neon glory.
The messages are designed to work together or apart, and they tell a different story depending on which way you're walking down the street
The installation is already in place, and the lights were switched on early to celebrate Light Night. So what are you waiting for? Dear Leeds is the perfect excuse to head into Leeds for a little Christmas shopping or to enjoy a night in one of the city's many pubs, bars and restaurants. Or you could just pop by after work to kickstart your festive spirit.
"For us, it's all about visual impact. When someone turns a corner, we want them to take a sharp intake of breath, then take a picture and stay a while," James Glancy, Founder of James Glancy Designs, told us. "We try to make our designs very camera-friendly too. What we're hoping is that the designs will be sent around to friends, to as many places as possible on social media."
That shareability is more important now than ever because we've got making up to do. Christmas was effectively cancelled last year, so we missed our festive get-togethers and outings, but now, we can reunite under a canopy of neon. Take a selfie, shoot a video, even FaceTime with friends live, because Christmas is a time of sharing.
Putting this together was no mean feat. The installation is connected to sixteen different buildings, each with a different landlord and tenant – so even just getting permissions to install new fixings was a mammoth endeavour. It's been a real collaborative effort. But it all came together in the end – and we're so glad it did.
15 years after their first city-wide music celebration, Live At Leeds have announced a brand new outdoor festival at Temple Newsam on Saturday 4th . Live At Leeds: In The Park is destined to be one of the biggest events of the city's cultural calendar, bringing together massive artists who've made their name at previous editions of the festival and the next generation of exciting musical talent in an incredible setting.
As well as announcing the new festival, the organisers have also revealed a whopping first batch of acts who will play the inaugural event. Bombay Bicycle Club will headline, their first Live At Leeds show since the very first all-dayer in 2007.